Business Lawyer Austin, TX | Why You Need a Business Lawyer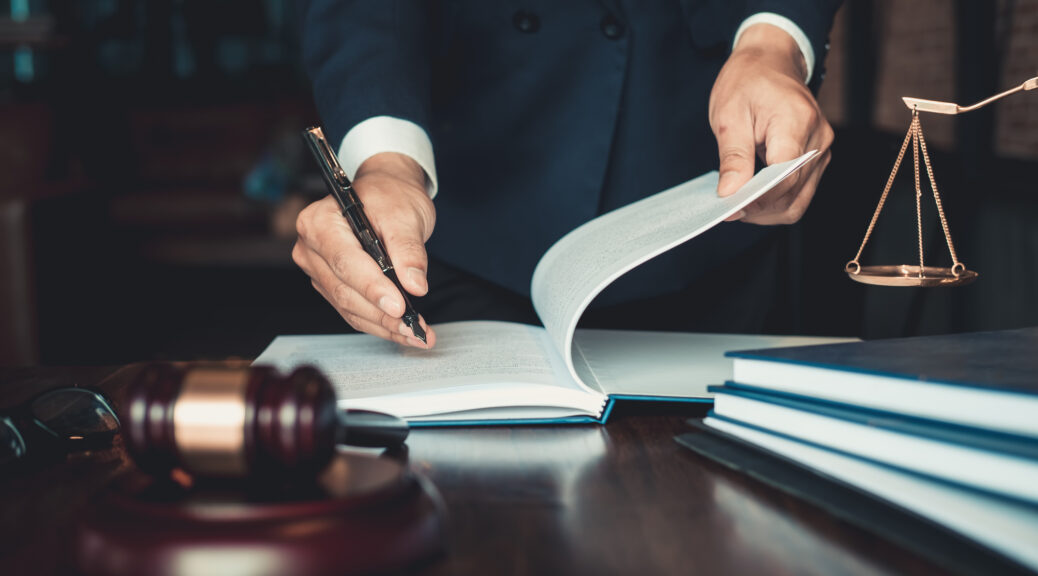 If you're a business owner, you know that there are more responsibilities than meet the average eye. But, having a business lawyer can reduce this list of responsibilities significantly. It can also reduce business owner stress by providing them with the peace of mind they need to operate efficiently.
If you're wondering why you should hire a small business lawyer in Austin, TX,  you've come to the right place. For more on how The Law Office of Darin Siefkes can help you, read on. 
Adhering to Employment Laws
As a business owner, you'll likely handle hiring and paying a team of employees. This comes with a set of regulations and laws that your business must follow. If these regulations or laws are broken, it could mean harm for both your employees and yourself as the owner.
A business lawyer can help you follow state and federal guidelines. This can help protect you and your family from lawsuits, as well as protect your employees and keep business running effectively.
Rather than waiting until a legal issue arises, staying proactive by hiring a small business lawyer can keep your business operations and financial wellbeing in a positive standing.
Protecting Your Trademarks and Licenses
Your business will also have unique designs, phrases, logos, product and service names, and more that set it apart from others in your market. While these trademarks and assets are so important to your business, it's important to protect them.
A business lawyer can help make sure that you are using your trademarks properly, and that no other business uses them against you. While licensing and trademarks can be complicated, business lawyers can provide you with peace of mind in knowing that your brand assets are out of harm's way.
Drafting Contracts
No matter the size of your business, contracts will play an important role. Contracts will come into play with employees, independent contractors, vendors, landlords, and more.
It's crucial that you understand your contracts and protect your business as much as possible. A business lawyer trained in contract drafting can help you understand the fine print of each document, as well as advise you on state laws affecting your contracts.
Work With The Law Office of Darin Siefkes
If you're looking for a business lawyer that will work to prioritize your small business, The Law Office of Darin Siefkes has you covered. We have extensive experience in business disputes, contracts, protecting your assets, and more. You can rest assured knowing that our team will be in your corner during every business transaction.
For more on how a small business lawyer in Austin, TX can help you and your business, contact us today for a consultation.