Make Sure You Own Your Proprietary Software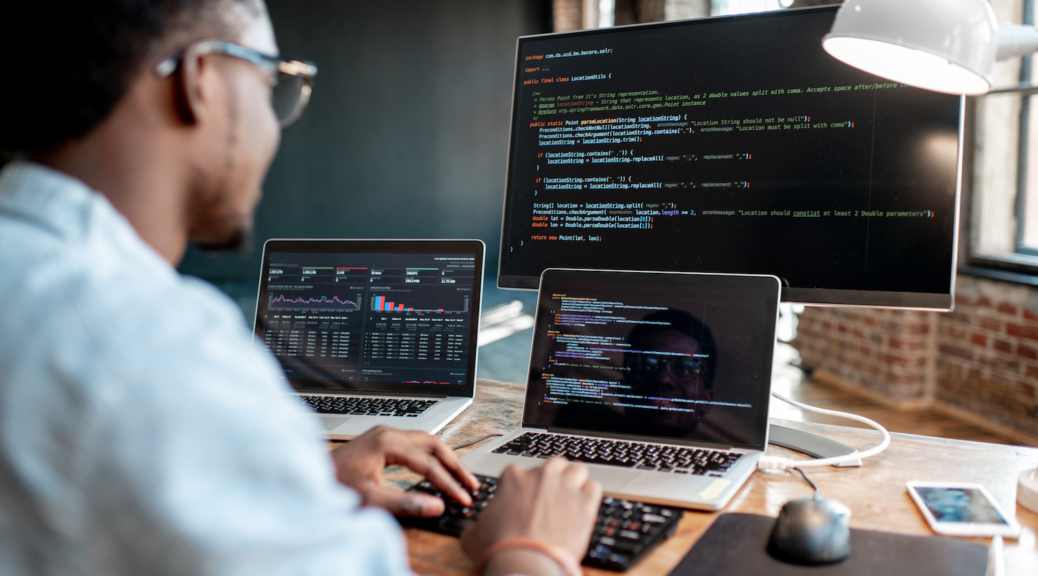 Proprietary software, also known as commercial software or closed-source software, consists of computer software that the publisher or another person owns the rights to use, modify, share modifications, or share the software. This type of software may consist of ​​custom management software, sales tools, software to run automated production, and more.
Not owning your business' proprietary software can place the overall wellbeing of your business at risk. The good news is, attorneys at the Law Office of Darin Siefkes in Texas have the industry knowledge and passion necessary to help you protect your proprietary software.
Read on to learn the top ways to ensure ownership and protection of your software products and how a business attorney can help you.
Ensuring the Copyrights
One of the most important aspects of protecting your business' software is centered around copyrights. Oftentimes, business owners will hire outside companies to create custom software that will be integrated into the business. Ownership of the software itself is entirely governed by copyrights.
Your business only owns the software if you write it, your employees write it, or it is assigned to you. It is important that you know who owns the rights to key proprietary software. Copyrights typically last for the life of the author plus 50 years.
While ensuring the copyright for your proprietary software is necessary, it can be an arduous process. It is best to consult the help of a business lawyer to ensure that the process is conducted efficiently.
Sourcing the Software's Code
Another important aspect of ensuring that your business owns its proprietary software is sourcing where the coding came from. Typically, software developers rarely reinvent the wheel. They will more often than not build software from a code library that is either open source, licensed, or proprietary.
In the event that a software code comes from an open source library or is owned by the developer, this can cause significant issues for your business. It is vital to make sure that your business owns the rights to everything that is coded.Business lawyers like attorney Darin Siefkes in Texas can help determine where a software's coding came from and avoid issues arising with your proprietary software protection.
Take Ownership of Your Valuable Software
Protecting your proprietary software cannot be overlooked. The best way to provide protection for software and other intellectual property is by consulting the help of an experienced business lawyer.
While most lawyers may be skilled in many areas, it's important that yours is experienced in proprietary software and other intellectual property. Attorney Darin Siefkes in Texas has decades of experience in business law, and has even created intellectual property for himself. Plus, he is highly knowledgeable on technology and media, and understands the importance of safeguarding your proprietary software.
To begin the process toward rightfully protecting your software, contact us today by completing our contact request form.