3 Common Legal Disputes for Small Businesses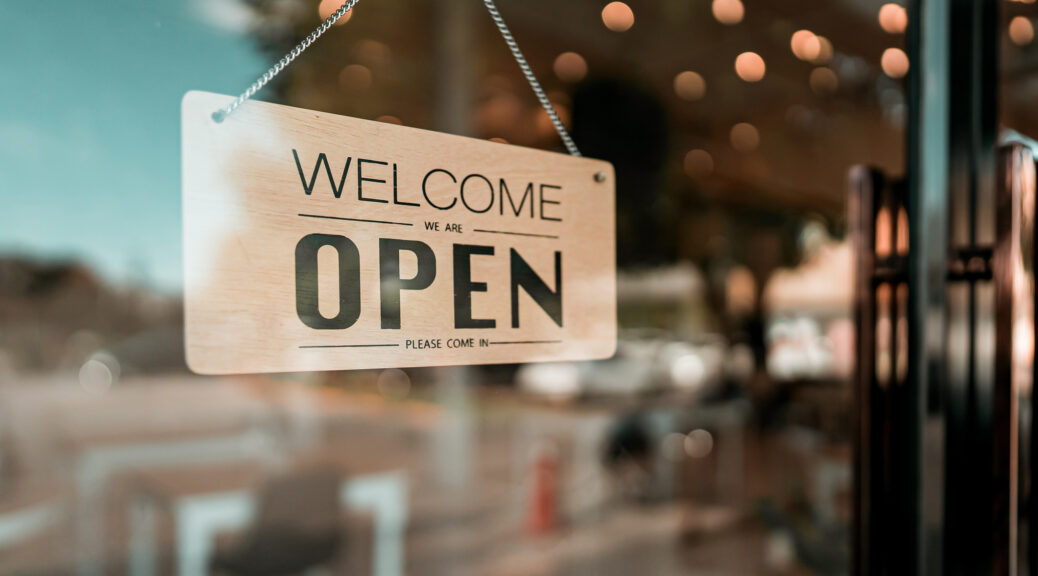 As a small business owner, you're juggling many different roles and responsibilities. No matter how prepared you are, legal disputes can arise when you least expect it. While these disputes may seem stressful, they don't have to be. The Law Office of Darin Siefkes in Texas can help you navigate  difficult legal disputes and protect your small business. To learn more about three common types of small business legal disputes, read on.
1. Trademark Disputes
One common type of dispute that a small business may face is a trademark infringement. Trademarks are some of the most valuable intellectual property that a business has, and it's crucial to protect them. Whether a small business is filing a trademark lawsuit or fighting one, it can be a stressful and worrisome time.
Oftentimes, the first step in protecting a trademark from other companies or third parties using it is to draft and send a cease and desist letter. This provides a warning to companies or third parties that if the trademark is used, serious legal action will follow.
Whether your small business needs to send a cease and desist letter or has received one, it's important to consult the help of an attorney. Further trademark infringement action can also be a lengthy and arduous process. Be sure to contact a small business attorney for help.
2. Employment Disputes
For businesses of all sizes, employment disputes can be a common occurrence. As a business owner, you must comply with federal employment laws. You may also be protected from liabilities.
If there is a conflict with an employee, whether you have one employee or 50, it can wreak havoc on your business if not handled properly. An upset employee could defame your business on social media, spread company confidential information, and more.
With a small business attorney like attorney Darin Siefkes in Texas, these headaches can be avoided as efficiently as possible. 
3. Contract Disputes
Contracts are another important component of owning and operating a business. As an owner, you'll have contracts in place with partners, employees, and oftentimes clients.
But, what happens when the lines of a contract are blurred? What happens if a contract is breached? This happens all too often in business.
An attorney can help you draft contracts, understand their details, and take legal action if they are violated. 
Work With Attorney Darin Siefkes in Texas
No matter what type of dispute you may find yourself in as a business owner, it's important to hire an attorney that understands the importance of protecting your rights. At The Law Office of Darin Siefkes, we work to solve disputes before going to court. If litigation becomes inevitable, we will do our best to help you resolve the dispute and keep costs to a minimum.
Before you find yourself in the midst of a stressful and complicated dispute, contact us today for a complimentary consultation.