How Should I Prepare to Sell My Business?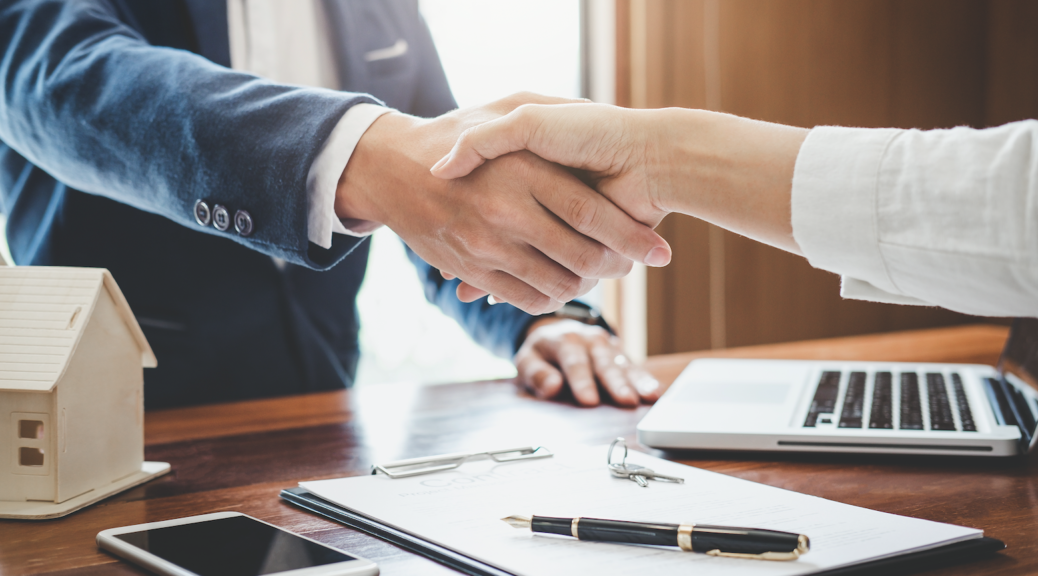 There are nearly 32 million small businesses in operation today across the U.S. For business owners in all industries, there may come a time when a new chapter awaits. Closing the door to your small business may open up better opportunities.
No matter what the reason is behind selling your business, there are several steps you should take to best prepare for the sale.
To learn about how to put together a plan for selling a business, the Law Office of Darin Siefkes in Texas has valuable insight that you should know.
Step 1: Resolve Any Potential Issues
One of the first steps in preparing to sell your business is seeking out any potential issues that may derail the sale or diminish the value of your business. It is highly important to be proactive in addressing these issues before any further action is taken regarding the sale.
Some of the key issues to address are outstanding liens and other impediments, as well as protecting trade secrets by implementing contracts. You should also consider lease terms, the changing of control language in major contracts, verifying client ownerships, and other industry specific issues.
Addressing these issues in a timely and thorough manner is key to ensuring that your sale is completed, and that you get the most value for your business as possible.
Step 2: Build and Establish Value
After all presale tasks like addressing potential business issues are completed, building and establishing value is another important step. Working with a business lawyer during this step can help streamline the process as well as increase your sale price.
Business lawyers can help standardize contracts with existing customers, as well as negotiate other short term contracts. They can also take care of establishing and expanding assets or value in assets, as well as expanding and establishing trademarks.
Attorney Darin Siefkes in Texas has extensive experience in these areas, and can help add value to your business as well as provide you the peace of mind needed to sell your business.
Always Consult with a Business Lawyer
During this important and often complicated process, it is always best to have a business lawyer present. Business lawyers can help provide guidance when reviewing lease and rental agreements, contracts with vendors and other subcontractors, handling any outstanding or pending legal actions, and more.
Business lawyers like attorney Darin Siefkes in Texas can also advise on financing, branding costs, customer bases, various business models, and facility costs and investments. Having a lawyer involved when preparing to sell your business can speed up the process and reduce stress.
Contact the Law Office of Darin Siefkes for Peace of Mind
Deciding to sell your business can be a difficult decision. But, the process of making the sale doesn't have to be. Consulting a business lawyer at the Law Office of Darin Siefkes in Texas can provide the peace of mind that business owners need.
For the passion and experience necessary to help business owners move to their next chapter efficiently and smoothly, complete our contact request form today.