Startup Lawyer TX | Why New Business Owners Need a Startup Lawyer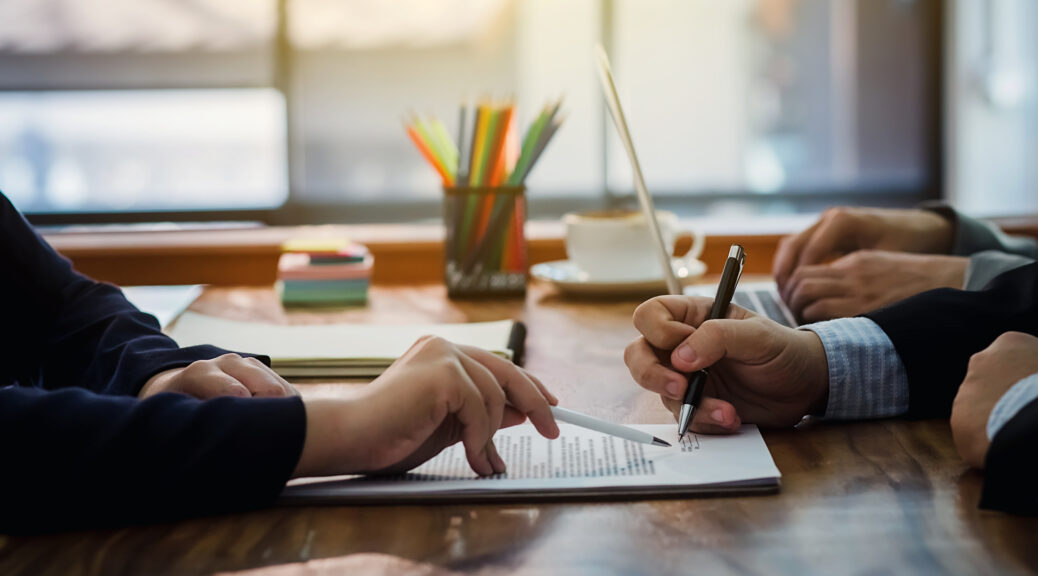 Between March of 2019 and March of 2020, the state of Texas saw 72,211 new establishments be opened. Are you thinking of starting your own business? For many people, this is a lifelong dream. 
From planning your business model to marketing your products and services, there are many responsibilities that you'll face as an entrepreneur. The good news is, a business formation lawyer in Austin, TX can help.
To learn more about how the Law Office of Darin Siefkes can help you start your business, read on.
Choosing Your Business Entity
One of the most important steps in starting your own business is choosing the entity. Whether it's a limited liability company, corporation, limited liability partnership, or limited partnership, a startup lawyer can point you in the right direction.
While there are many reasons why choosing the right entity is important, working with a startup lawyer can ensure that you make the right choice.
Prioritizing Liability
One of the most important reasons why a startup company needs a lawyer is liability. General liability protection can cover your business after unfortunate incidents like on-site injuries, personal property damage, slander or libel accusations, and more.
While you may believe that something like this could never happen to you, it can ruin you and your family's economic well being if it does. With a startup lawyer, you can be proactive and avoid issues before they arise and point out where liability still exists.
Negotiating Agreements
Another time when new business owners need a startup lawyer is when negotiating agreements.
These agreements determine who is responsible for the business relationship as well as any risks or rewards involved. Whether you're negotiating with partners and shareholders or employees, these agreements must be drafted and enforced appropriately. If not, you could find yourself and your business in big trouble.
Startup lawyers can help you navigate difficult agreements and protect you in case they are broken. While goals of the agreement may look different for all businesses and each state has different contract laws, it's best to work with a lawyer that you can trust.
Choose the Law Office of Darin Siefkes
At The Law Office of Darin Siefkes, we can assist with both startups and existing businesses. We have extensive experience in management structure, taxation, business transactions, profit-sharing, employment matters, and more. Darin Siefkes has also personally been honored by SCORE through the SBA for his work with startups and bootstrappers.
No matter what market your startup business is in, we'll share your passion for your brand and provide you with the top legal direction and representation. We also conduct most of our initial consultations for free, so you'll never be surprised with costs when starting your new business.
If you're in the process of starting your own company, contact us today to schedule a consultation with a top business formation lawyer in Austin, TX.